About TPS
TPS began fabricating insulated pipe supports in 1995, but our story doesn't start there. Grandpa Heckman started sweeping the floors at EJ Bartells in 1942 and since then the Heckman family has been involved in all facets of the mechanical insulation industry. Our team draws on the expertise and knowledge of three generations of sales, contracting and fabrication. Our founder's son recently graduated from college and has already joined the insulators union so he can someday become the fourth generation owner.
In 2018, the founder of TPS decided to address another pressing need in the mechanical insulation market by injecting organic competition into the calcium silicate (calsil) insulation market. Many people are unaware of the historical monopoly that developed in the North American calsil market due to manufacturer consolidation. As part of this expansion into the industrial insulation market, TPS recently hired a respected, technical expert with a high degree of passion for calsil to run our industrial insulation venture.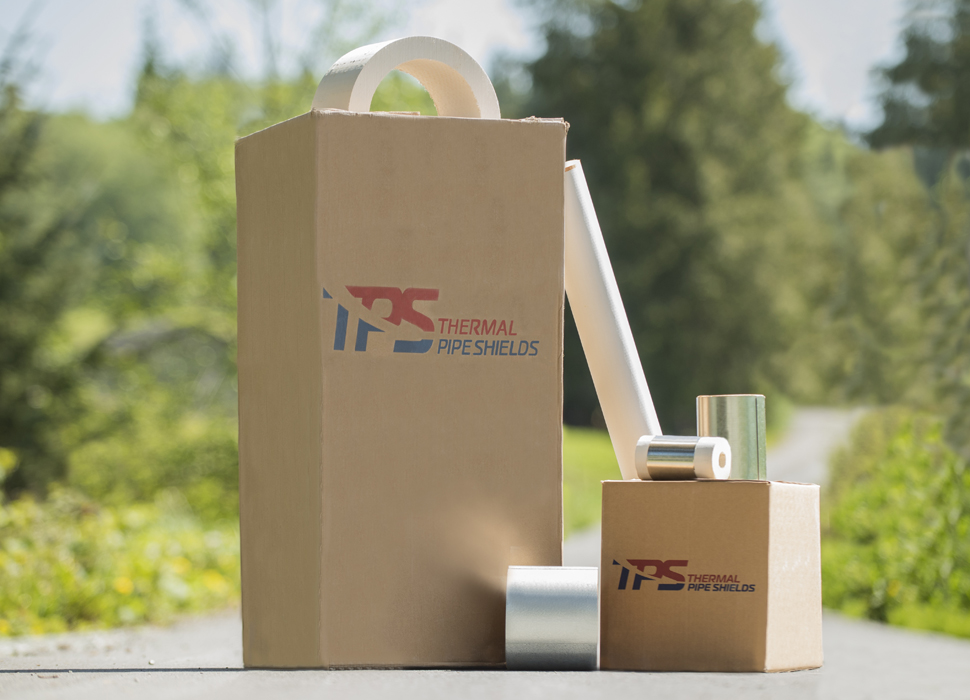 Three Generations of Industry Experience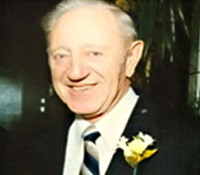 Charles A. Heckman Sr.
SALES
Charlie worked for 35 years for the E.J. Bartells Co. Starting as a warehouseman in 1942 and retiring as the Chairman of the Board in 1977.
Charles A. Heckman Sr.
SALES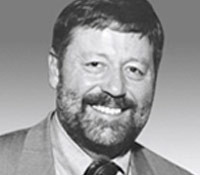 Charles A. Heckman Jr.
Contracting
Chuck started with the E.J. Bartells Co. as a pipe insulator in 1962 before holding positions of estimator and project manager. Chuck went into mechanical insulation contracting business for himself, starting Industrial Insulators Inc. with a partner in 1987 before starting Heckman Inc. in 2001.
Charles A. Heckman Jr.
Contracting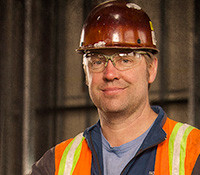 Jeffrey Charles Heckman
Fabrication
Jeff started in 1984 as a pipe insulator with the EJ Bartells Co. before joining his father in the mechanical insulation contracting business he started in 1987. Jeff started TPS in 1995 and began manufacturing insulated pipe supports. TPS is now the largest fabricator of insulated pipe supports on the West Coast
Jeffrey Charles Heckman
Fabrication