Welcome To Thermal Pipe Shields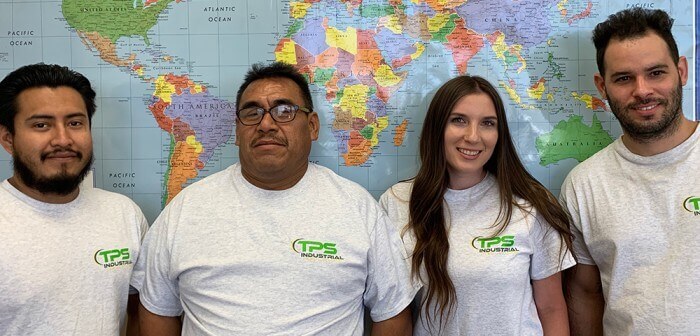 Mechanical insulation professionals throughout North America depend on TPS to deliver top quality, low cost insulated pipe supports and metal saddles for commercial hot and cold process piping that are fabricated in the U.S.A. In addition, we now offer full length mechanical insulation in pipe cover and board for both hot and cold process piping, tanks and equipment operating within industrial and commercial facilities.
Our roots in the mechanical insulation business go all the way back to 1942. This experience was forged in the field with several members of the family that came up on the tools as proud members of the Heat and Frost Insulators Union Local 7 (Seattle, Washington). In 1995, our founder saw a need in the commercial market and started producing insulated pipe supports in his parent's garage. TPS has grown to become the largest supplier of insulated pipe supports in the nation, and a major supplier of mechanical insulation products..